UPHOLSTERY CRAFT COURSE - BEGINNERS - 18th-19th September 2019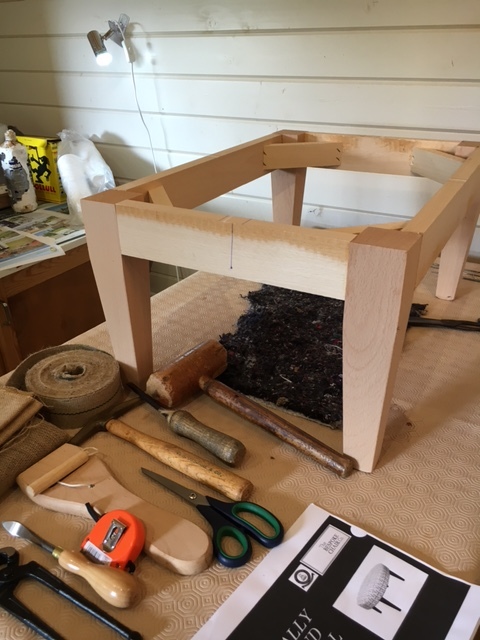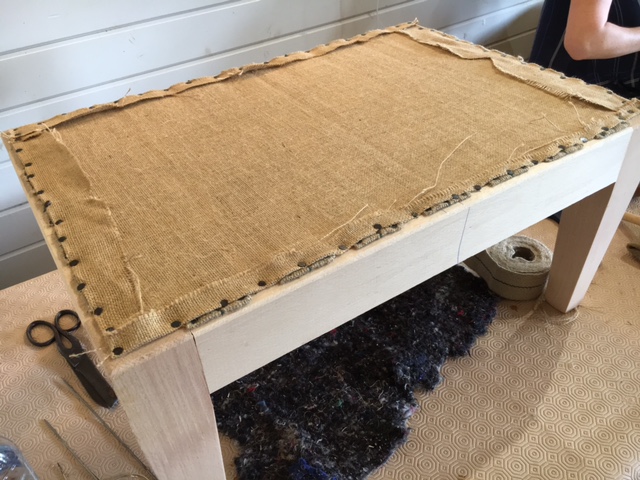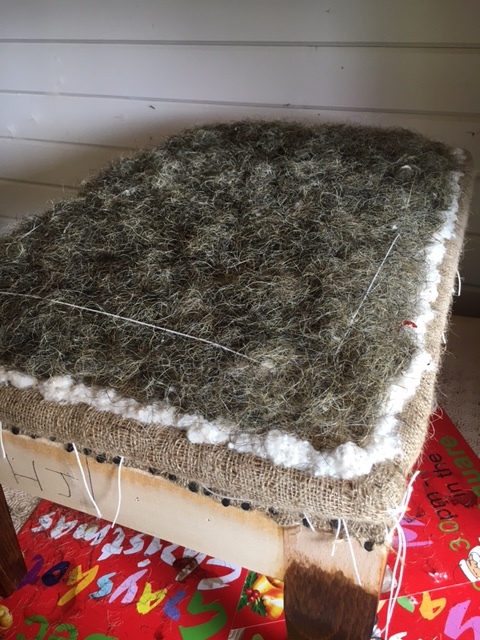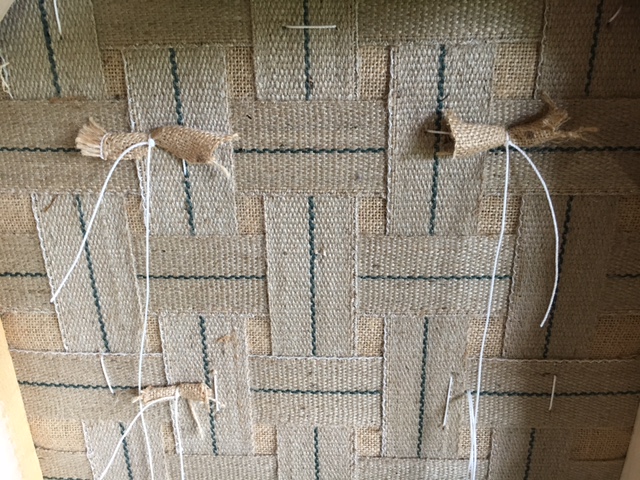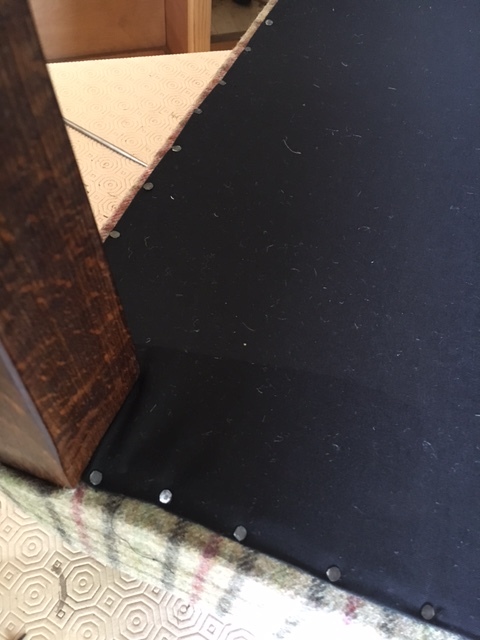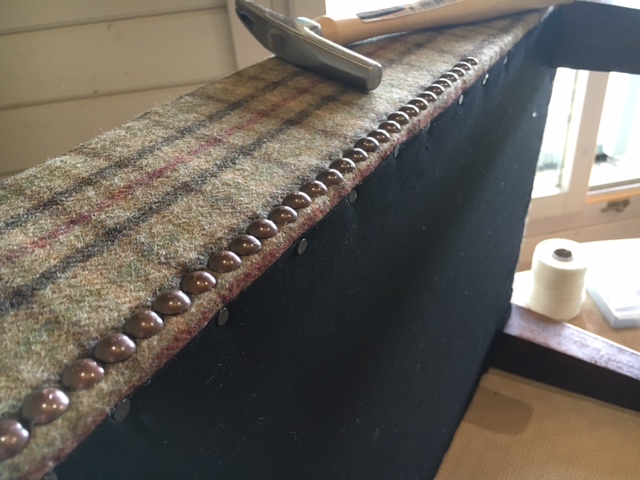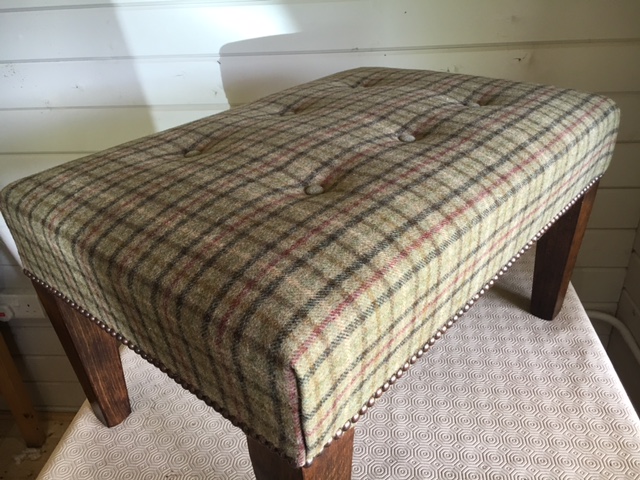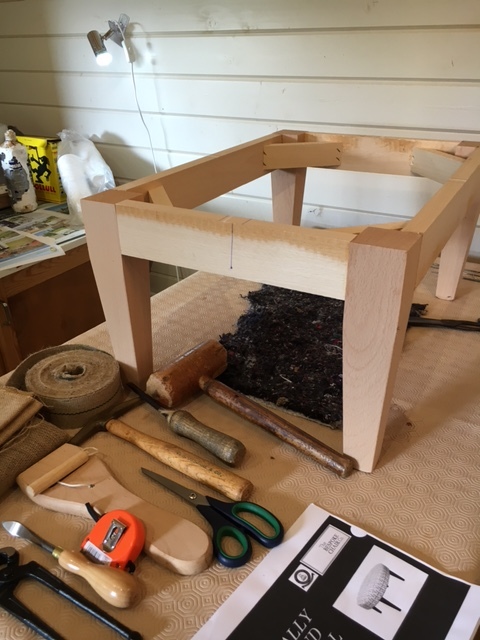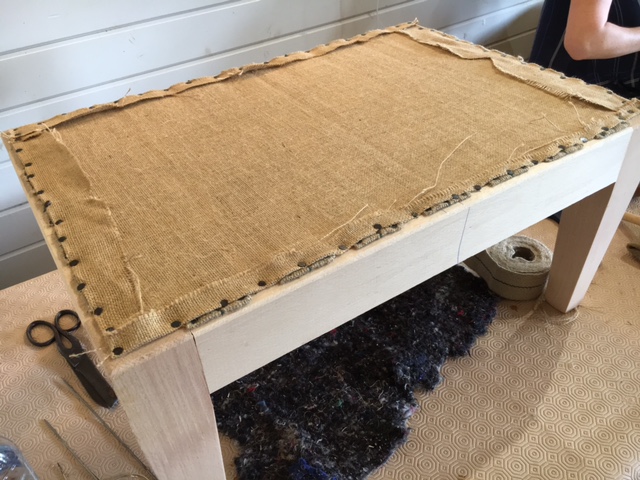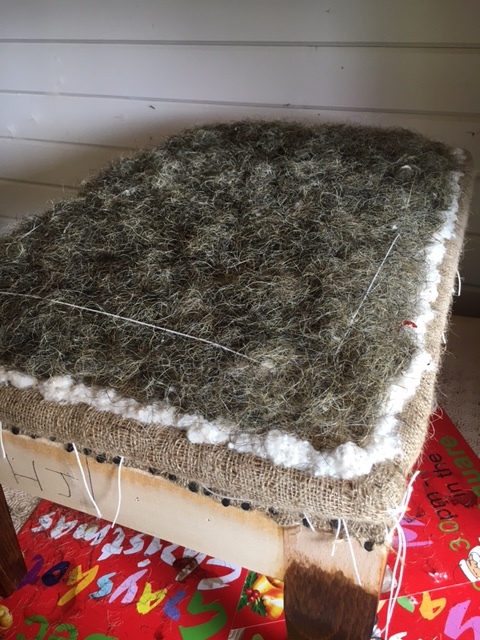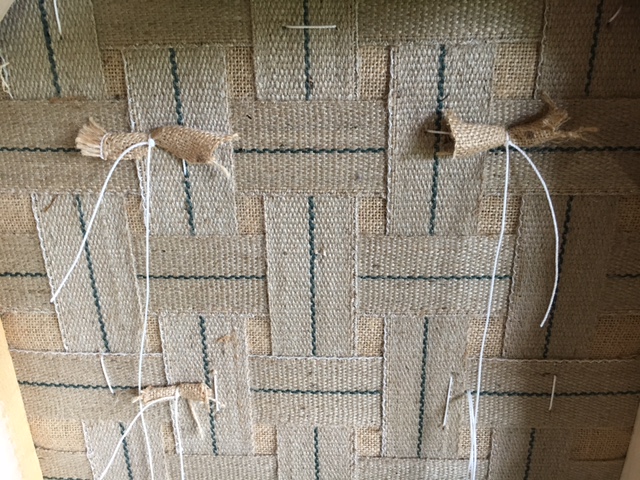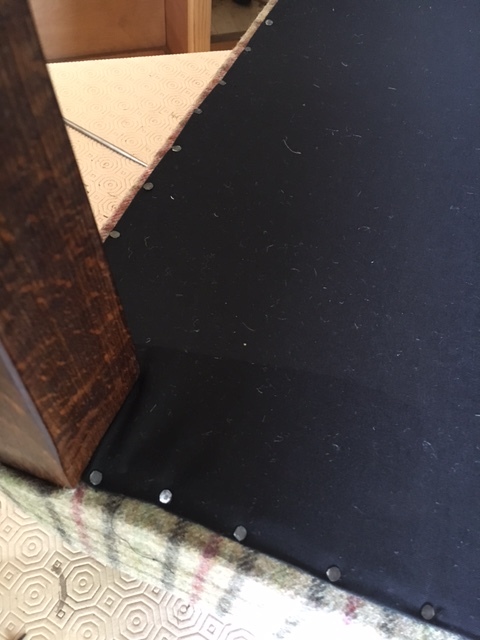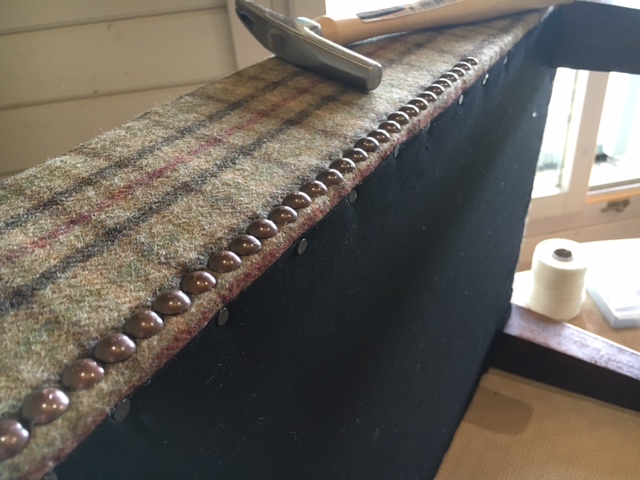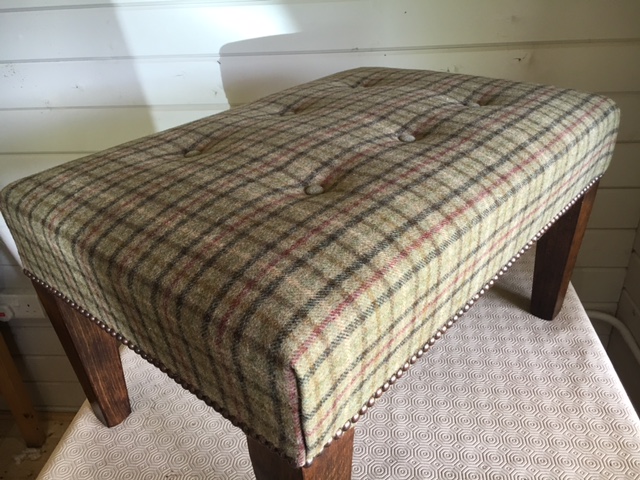 UPHOLSTERY CRAFT COURSE - BEGINNERS - 18th-19th September 2019
Make a stuffed and stitched rectangular Footstool
Wednesday 18th-19th September 9am - 5pm
VENUE: The Bespoke Chair Company at Applegarth Farm, Headley Rd, Grayshott, GU26 6JL
This course is approximately 16 hours and will run over 2 consecutive days from 9am - 5pm, 18th-19th September 2019. In this course you will learn:
Traditional methods of stuffing and stitching seat edges using long, bayonet needles and coir fibre

How to apply a simple top cover, (pleating and some essential upholstery cuts).

Slip stitching using a curved needle

A guide to upholstery tools
Upholstery materials and modern "traditional" alternatives

Tips on restoring rather than replacing traditional upholstery for future projects

How to use a tack hammer and apply webbing and hessian

how to make and attach float buttons

Close nailing and trims

Some French polishing skills (apply stain/shellac finish to wood)
You will learn the skills by making a rectangular stool with a solid hardwood frame which you will be able to take home with you at the end, demonstrating the skills you have acquired. You will also receive comprehensive notes.
You may choose between square tapering legs or round tapering legs for your stool.
A range of designer fabrics will be able to be purchased on the day at the cost of £10 each for your stool.
All materials will be provided (except fabric).